Ministry of the Interior and Europe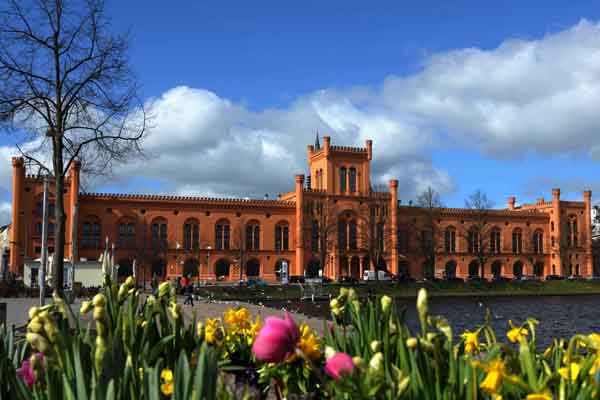 Show details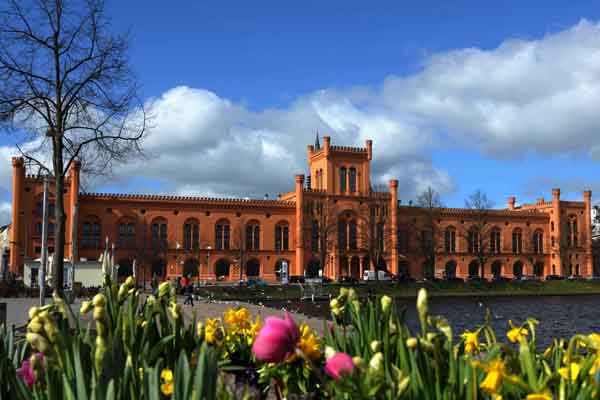 The Ministry of the Interior and Europe of the State of Mecklenburg-Vorpommern
© C. Kettler
The Ministry of the Interior and Europe of the State of Mecklenburg-Vorpommern
© C. Kettler
The Ministry of the Interior and Europe Mecklenburg-Vorpommern, located in the historic arsenal on the banks of the Pfaffenteich pond, has not only a wide range of tasks to cope with, it is also a piece of living history in the heart of Schwerin, the state capital.
Its area of operations covers the police, constitutional protection, the fire brigade, disaster control, municipal matters, immigration law, radiation protection to organisation, human resource management and further and training via state and administrative law. The ministry's remit also includes handling the European affairs of the federal state, in which it is supported by its information office at the European Union in Brussels.
The ministry, with its more than 300 employees, is divided into six departments, each with its own specialists. Eight provincial authorities are subordinate to the Department of the Interior, which is the highest regional authority.
Contact
Address
Ministerium für Inneres und Europa Mecklenburg-Vorpommern
Alexandrinenstraße 1
19055
Schwerin
Germany
Telephone:
+49 (0)385 - 588 2003